I got published! Here's another in-betweener before my third post on Thailand. 
First published on Tripzilla, on June 15, 2017.
We hear a hundred great things about solo travel. How it changes our perspective about life, that it helps us find ourselves, the stories of newly made friendships along the way – all of the things that make your eyes glisten with aspiration. These are, of course, true and essential especially for self-growth and development. However, sometimes we need to look at the reality that comes with solo travel. Here are a few things that you should ponder on to prepare yourself for that big trip:
It gets lonely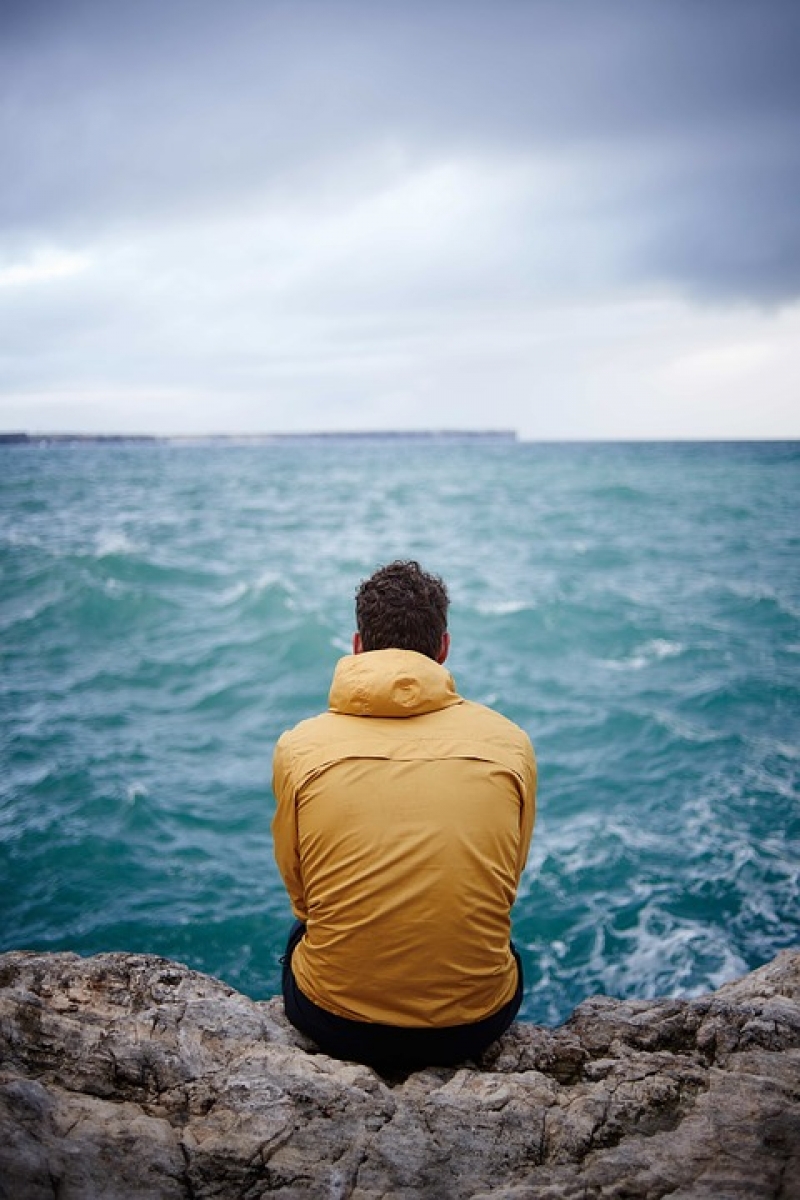 There will be plenty of opportunities for you to talk to other travellers. Sometimes you will meet them at the airport even before you fly to your destination, and hit it off from there. You'll immediately make plans to travel together, but at other times you'll go your separate ways.
Loneliness hits particularly those people who choose not to associate with other travellers. This could be for a whole lot of different reasons. Eventually, they realise that those exotic meals, that two-hour bus ride, or those magnificent new views are just better shared with someone else.
The expenses can be a burden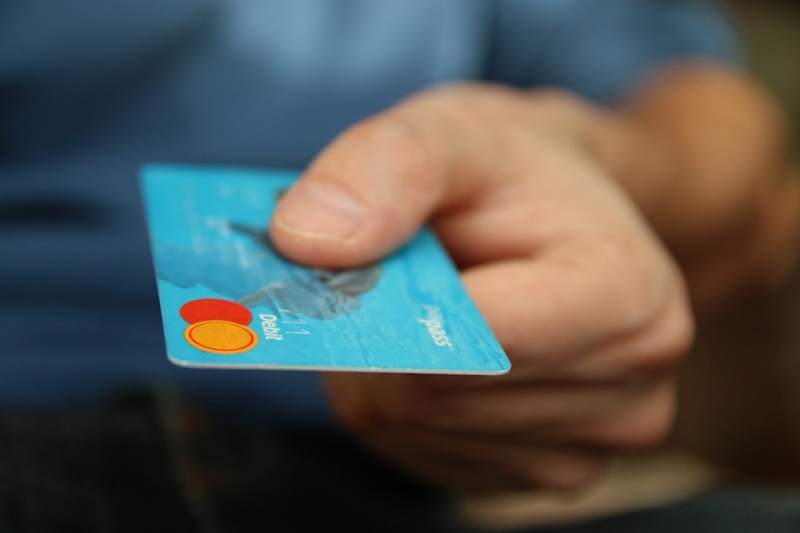 Yes, even on a budget. A three to four-day trip is fine, but going for more than a week could break the bank. This is true most especially when transferring from city to city. Inexpensive lodging won't always be available. If the moment comes when you have to book a hotel room, you won't have anyone to share that expense with.
Planning it alone is a hassle
It's exciting to think about not having to depend on other people. You can see the sites at your own pace! You can choose which places to prioritise, and which ones to pass when you end up getting tired halfway through the day. But prior to that, there's still some planning involved. There's the task of searching the how (to get there), the what (to ride), and the which (hostel is the best). You do not want to find yourself going in circles, just because you failed to map your day out. That entire load is on you and you have no one to divide the tasks with.
It can be embarrassing
For some people, it's a challenge to eat in restaurants alone. It's even more of a challenge when you want to document all of your meals. Yet, you don't want to look like another millennial who just can't stop sharing on social media.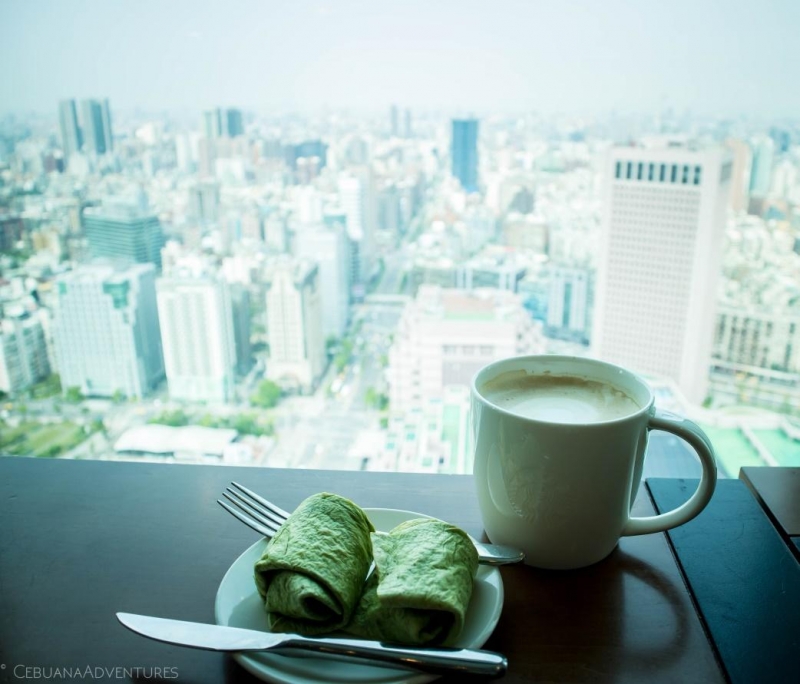 The same goes for taking pictures of yourself, in front of a good spot. I'm not talking about the usual selfie. I'm talking about the whole shebang. As in, setting up a tripod and taking countless of photos, because the darn camera just won't focus on you. Trust me; I've acquired quite a few laughs from doing this.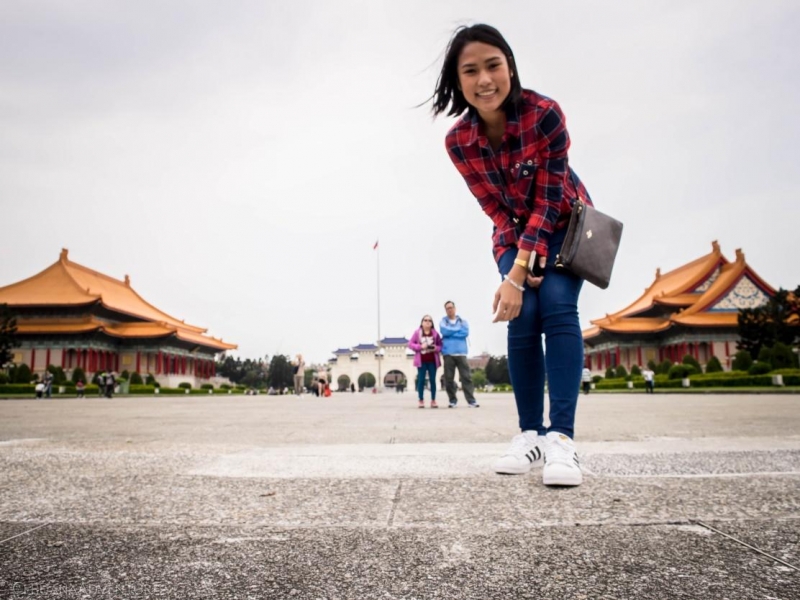 Safety and security become twice an effort
Being mindful of your belongings shouldn't even be a question. For the duration of your travel, consider everything that's inside your bags as your entire life. This becomes a struggle at times. Wanting to go to the toilet, but having no space in the cubicle for your large sized luggage, creates a dilemma. Getting distracted during a train ride while your bags just sit there, ready for the taking, could also create a setback. Basically, you'll have no one to help you be mindful of your belongings.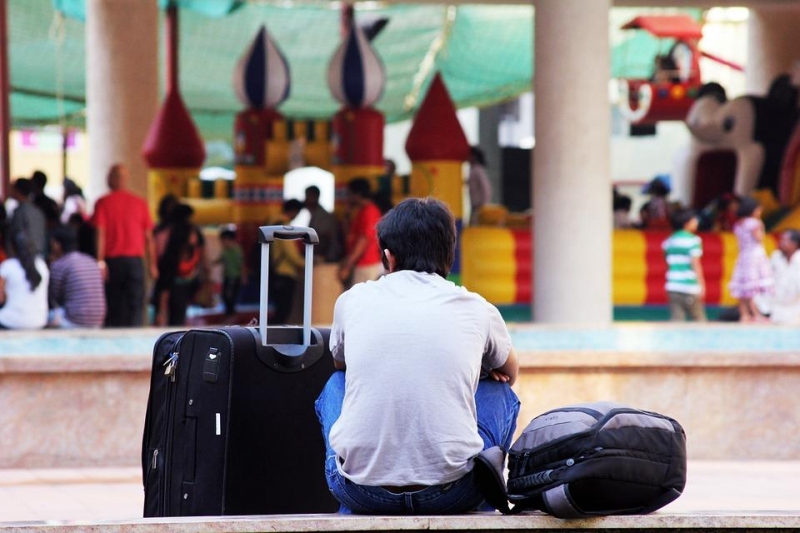 There's also the issue of looking out for yourself, especially for women. Doing so in your home city is one thing. It's another thing when you're in a city not knowing the language. You could potentially get lost and you know no one who can help you in times of trouble. If you're really one of the more cautious, you'll have to prepare emergency numbers, hospital addresses (possibly written in the local language), list down all the nearest police station, or keep your roaming data on the entire time – a few things I have actually done, myself. No shame.
That being said, the cons of solo travel should never hinder you from going out there. The pros of solo travel will always overweigh the cons. And if the latter does find itself to you, it can be something you can learn from to prepare yourself for your many future solo travels.
Here are all the best restaurants and cafés that I tried in Siargao (in no particular order):
1. Shaka Siargao
A quaint cafe for those looking for a healthier alternative. Smoothies, juices, coffee, tea, and powerbowls are what make up their menu. Shaka caught my eye last year, while Douglas and I were walking from Cloud 9, Siargao's surfing spot, to our resort. We ordered a smoothie instead of a powerbowl. Although, I can't say that was a mistake since the drink was impressively creamy, and had more fruit than ice – something that you can't come across Cebu very often. I was still a bit disappointed that I wasn't able to try their powerbowls that first try, so this time I meant to get it.
AND. IT. WAS. HEAVENLY.
https://www.instagram.com/p/BB3amBpzMpZ/
https://www.instagram.com/p/BVs15LyD9vL/?taken-by=williathetravelista
2. Lux Siargao Boutique Resort
Okay, so this is a resort that has its own restaurant (as are the other ones down this list) and I actually failed to come here on my second visit. However, I was lucky enough to have had a poke bowl there with Douglas 🙂
https://www.instagram.com/p/BB3ZwwvzMoN/
3. Kermit Surf Resort and Restaurant
I tried their kinilaw, which is chopped up raw fish drenched in vinegar,  on my first try last year, and I was surprised to have liked it. I don't usually like kinilaw. But Kermit Resort had their twist on it, and the sour taste of vinegar was in good balance. It didn't hurt my throat. This made me ask what else could be good on Kermit's menu. So I made it a personal mission to go back. This time, I got their Honey Mustard Chicken Wrap. I believe it's meant to be a snack under their menu, but it's big enough to be very fulfilling.
4. Bravo Beach Resort
I already told you what I thought about their resort on my previous post. It may not be my top one, but it's absolutely worth the try. I had the pork coconut curry, which is almost like humba, a Filipino favorite, with that curry aftertaste and a good amount of shredded coconut on the side.
5. Wind Del Mar
I had my best meal on the island from Viento. A resort that's conveniently located next to Bravo. I had their chicken adobo, which they served with mashed potatoes instead of rice. If you're Filipino, you know how much we love our rice. But I wasn't disappointed at all. The chicken adobo and the mashed potato worked well together in sweet perfection.
6. Miguel's Taqueria y Cerveceria
I think this is the only Mexican place on the entire island, but I could be wrong. Please do correct me if you know other places. Also, it isn't a restaurant per se. It's more like a stall with a couple of wooden chairs and plastic tables on the side.
I'm not sure what legit Mexican burritos taste like, but I know when it taste good. I also ordered their fish taco, which I liked because the fish wasn't too soft underneath the scrap/batter. It was all evenly cooked.
https://www.instagram.com/p/BVo-X5HDfqj/?taken-by=williathetravelista
7. Buddha's Surf Resort
I also failed to come here during my last visit, but it wouldn't be fair to this place if I didn't at least mention it. It's where Douglas and I had our Valentine's dinner. awwe. But the chicken curry we had was good, mind you. A little watery than I would have liked, but nonetheless flavorsome.